Một trong những sản phẩm HOT nhất vào thời điểm đầu năm 2021: GHOST FROM THE PAST.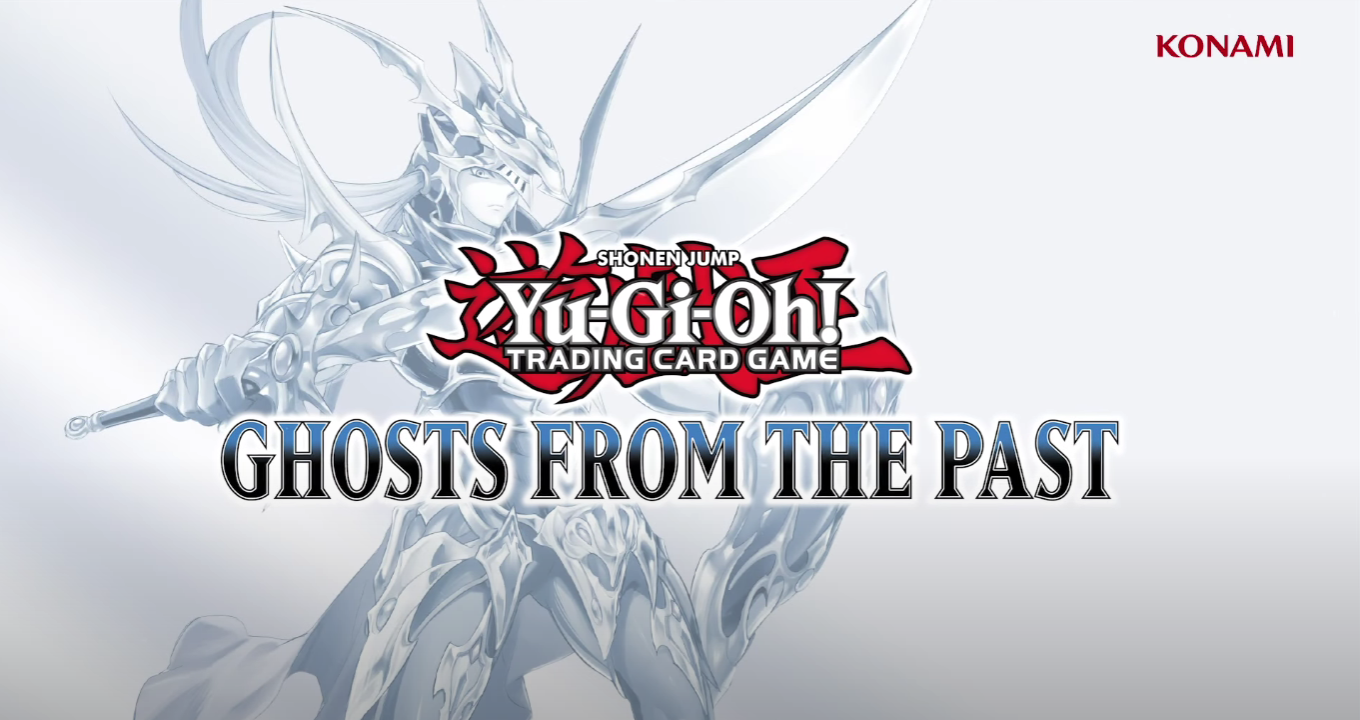 👉 Ngày ra mắt: 15/04/2021 (Theo thị trường EU)
👉 Thông tin về sản phẩm: 
Sản phẩm bao gồm:
Một Box có 3 Pack
1 Pack có: 5 Ultra Rare và có tỉ lệ ra được Ghost Rare.
Một số Card nổi bật:
– Reprint: Dark Magician, Blue-eyes Alternative White Dragon, Crystal wing Synchro Dragon, Firewall Dragon,…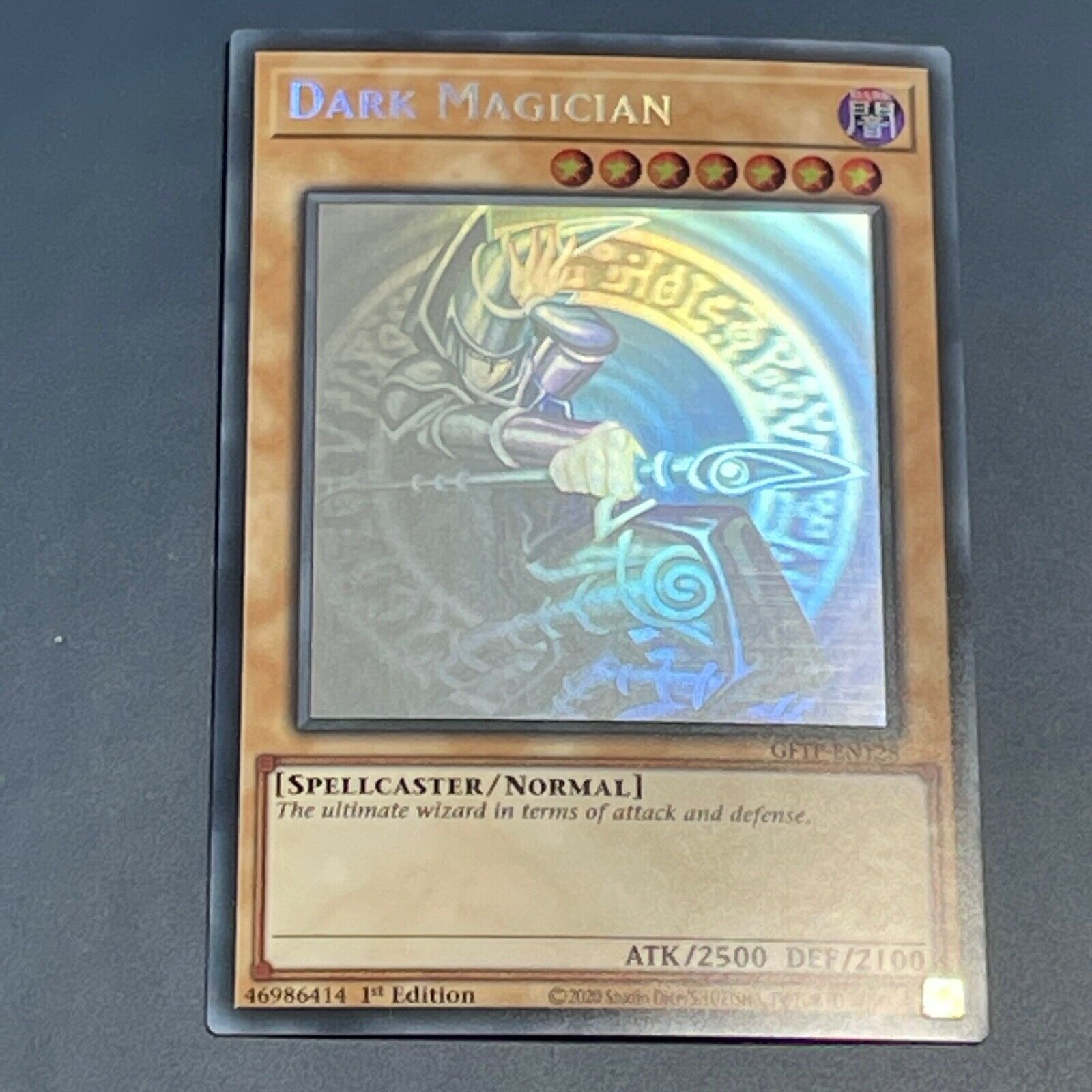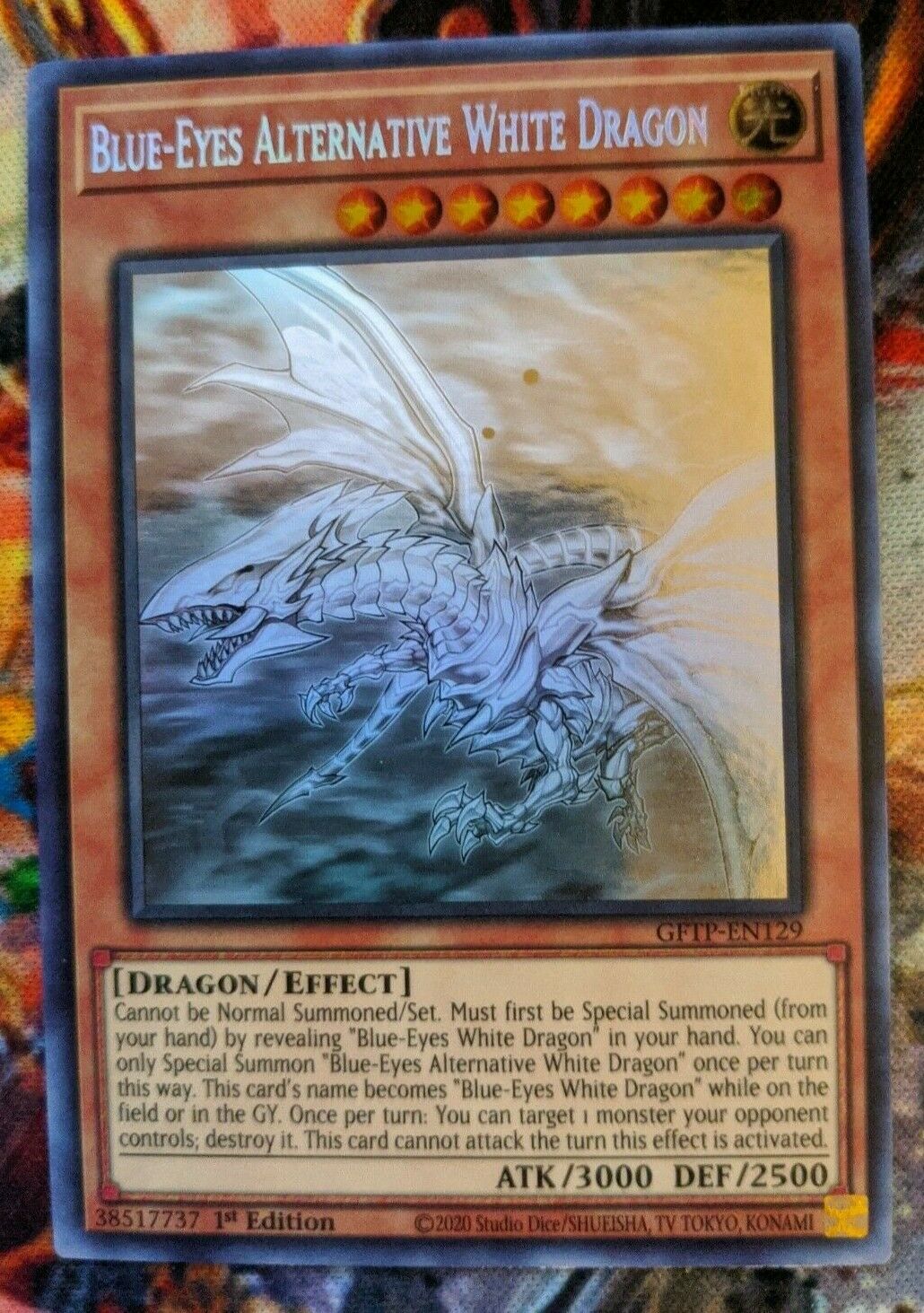 – New Archetype: Sunavalon, Starry Knight,…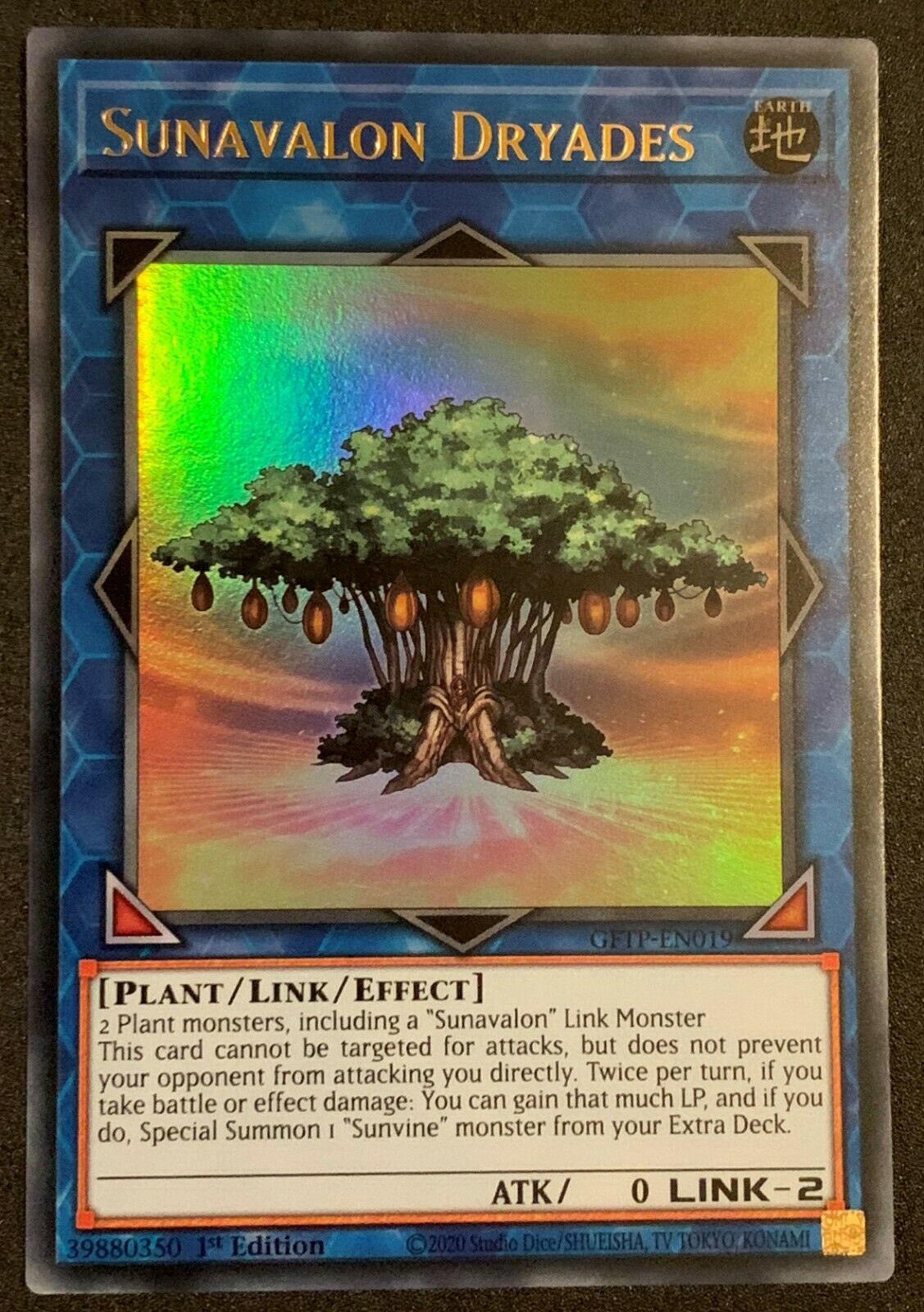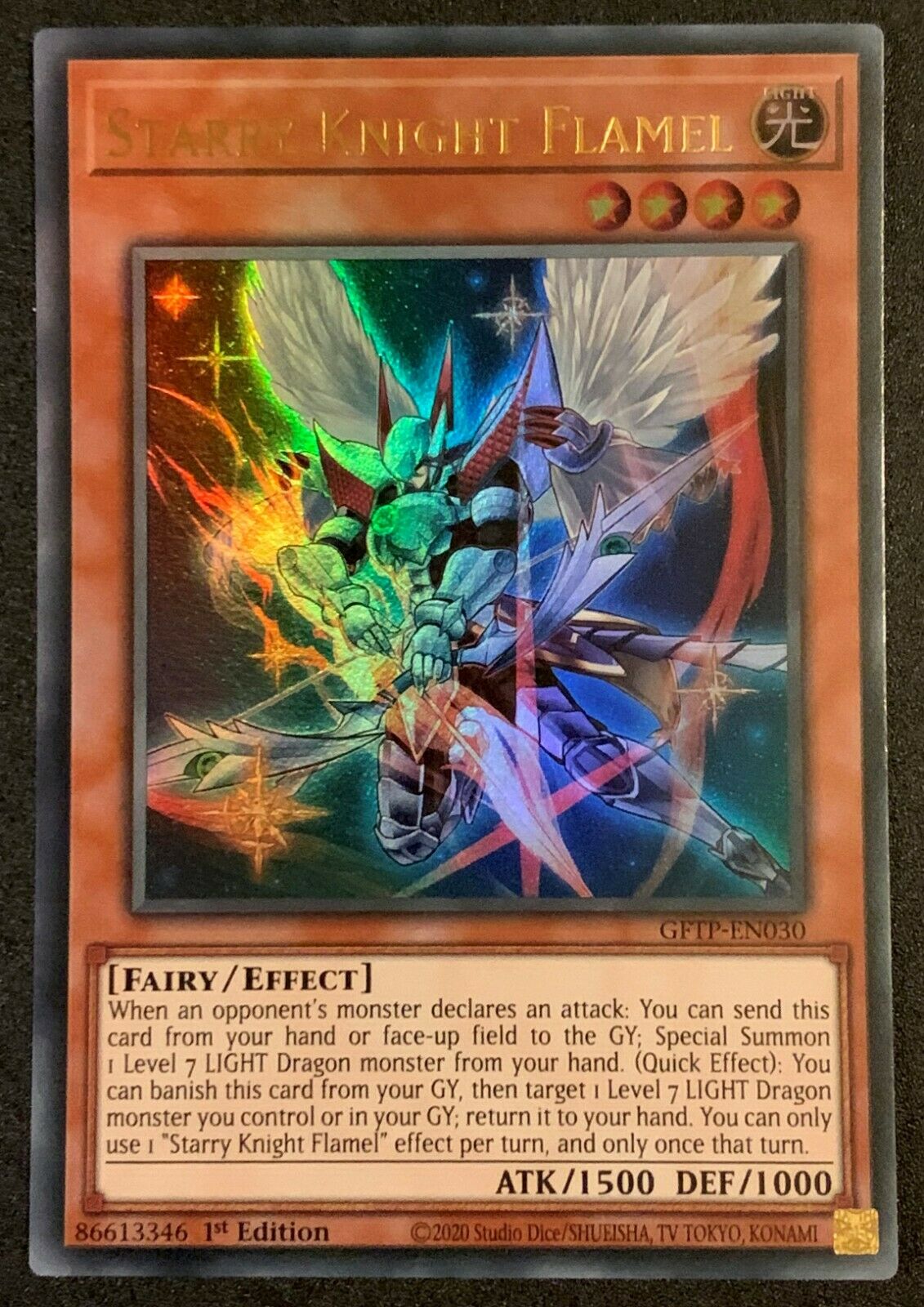 – Một số card hỗ trợ mới cho các deck trước đó: Metalfoes, Dragunity, Time Thief, Hieratic, Shaddoll, Laval,…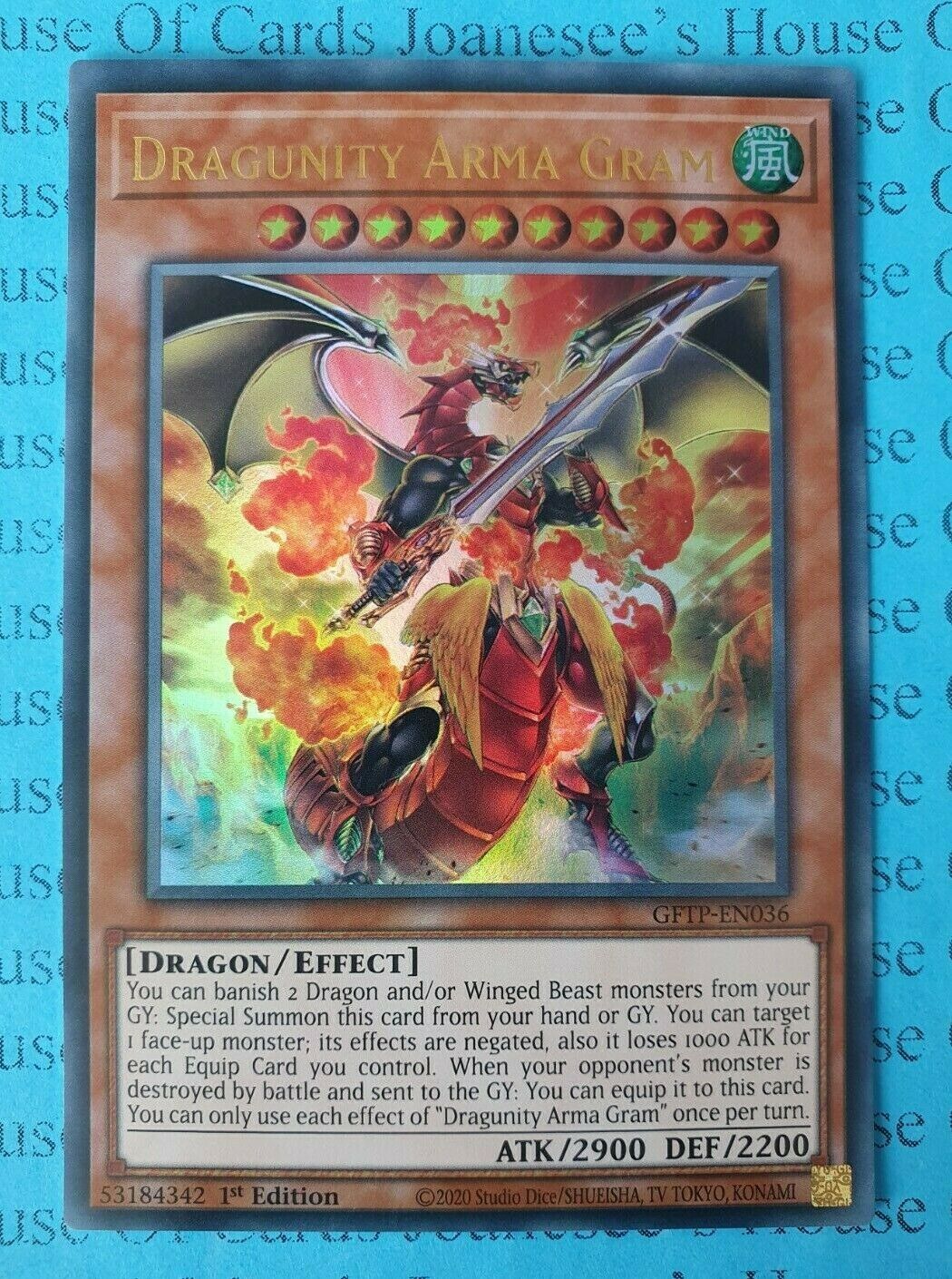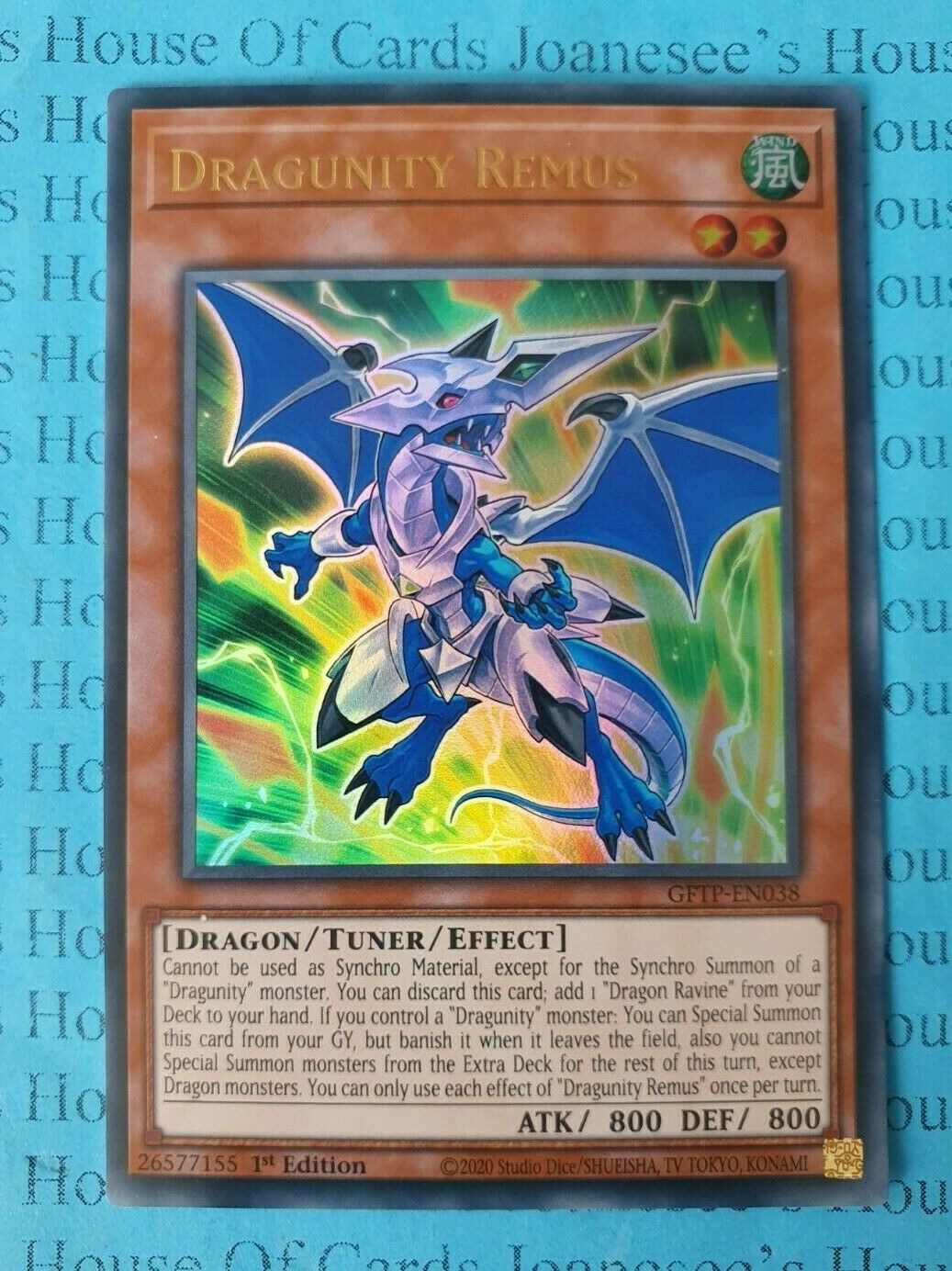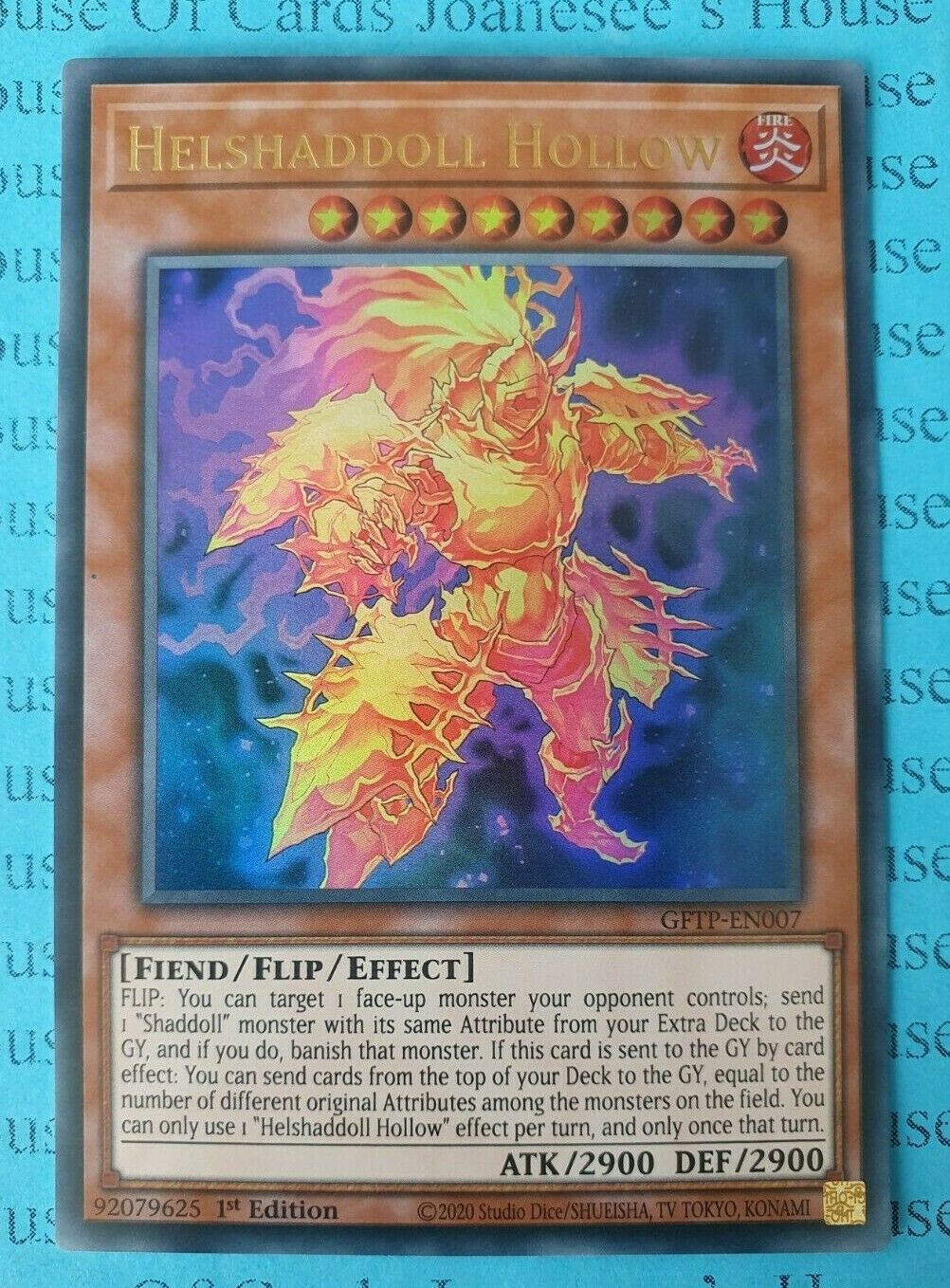 – In lại một card hữu dụng cho nhiều Deck: Mask Change II, Emergency Teleport, Black Luster Soldier – Soldier of Chaos, Evently Matched,…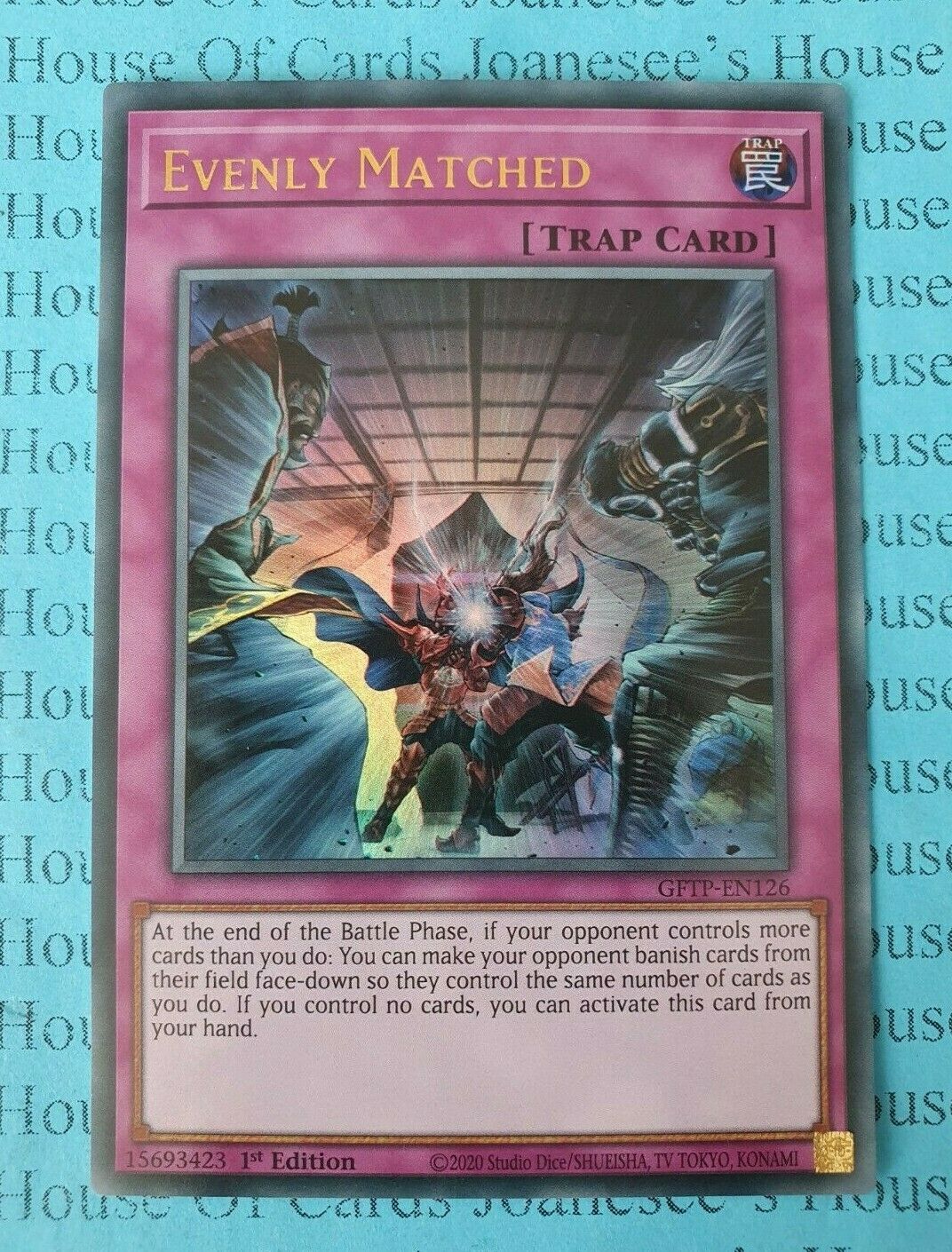 👉 Link card list: https://bit.ly/3x2CsPI
👉 Link sản phẩm: Ghost From The Past
👉 Giá bán: 
1 Box: 600.000 VNĐ/ Box
Pack:  250.000 VNĐ/Pack
Để biết thêm chi tiết các bạn có thể truy cập vào Fanpage: Yugioh Saigon
Thông tin liên hệ:
——————————————————
Hoạt động: 10h00 – 19h00 Các ngày trong tuần (trừ thứ 2)
Địa chỉ: 780/17D Sư Vạn Hạnh, P.12, Quận 10, Tp.Hồ Chí Minh.
SĐT liên hệ: 0339.462.426 (Lợi)
Website:
saigontcg.com
Nhận Ship Cod toàn quốc
Shopee:
https://shopee.vn/saigontcg