Battle City là một trong những phần hay nhất của series Yu-Gi-Oh!, nó là một giải đấu tại Domino City do Kaiba Seto tổ chức với mục đích thu thập những lá bài Thần.
Battle City Box lần này mang lại rất nhiều lá bài hỗ trợ mới cho Format Speed Duel và cũng là sự lựa chọn hoàn hảo cho các bạn muốn sưu tập những lá bài kinh điển của các bài thủ huyền thoại như Yugi Muto, Kaiba Seto, Joey, Mai Valentine, Marik, Bakura,…. đã góp mặt trong giải đấu này, đặc biệt là God Card.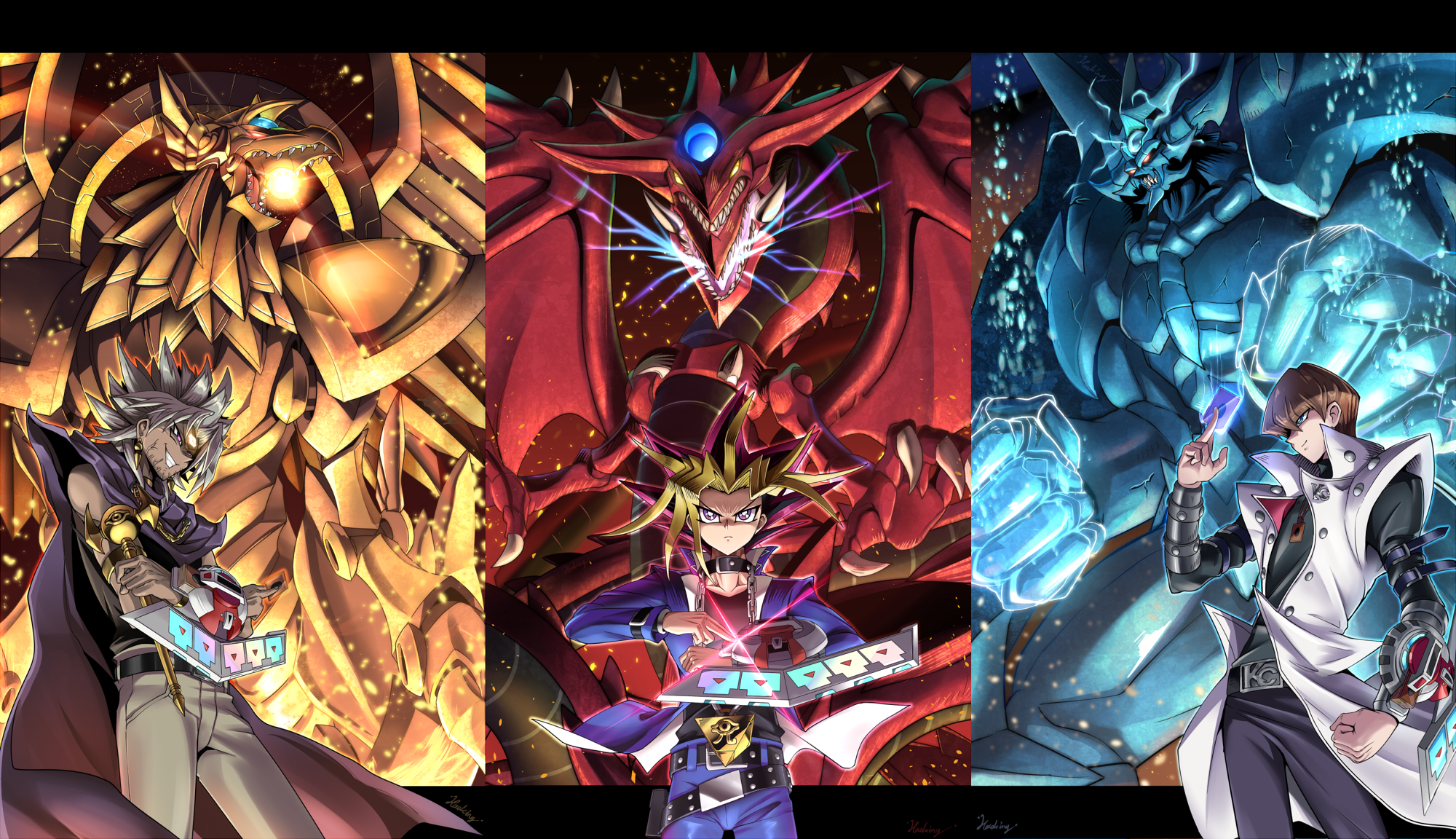 Sản phẩm bao gồm:
– 8 of 24 Card Secret Rare
– 200 Commons Card
– 20 Skill Cards Card
– 4 Bàn đấu giành cho 2 người chơi
Một số thông tin về sản phẩm:
– 3 God Card Secret Rare: Obelisk The Tormentor, Slifer The Dragon Sky (Osiris) và The Winger Dragon Of Ra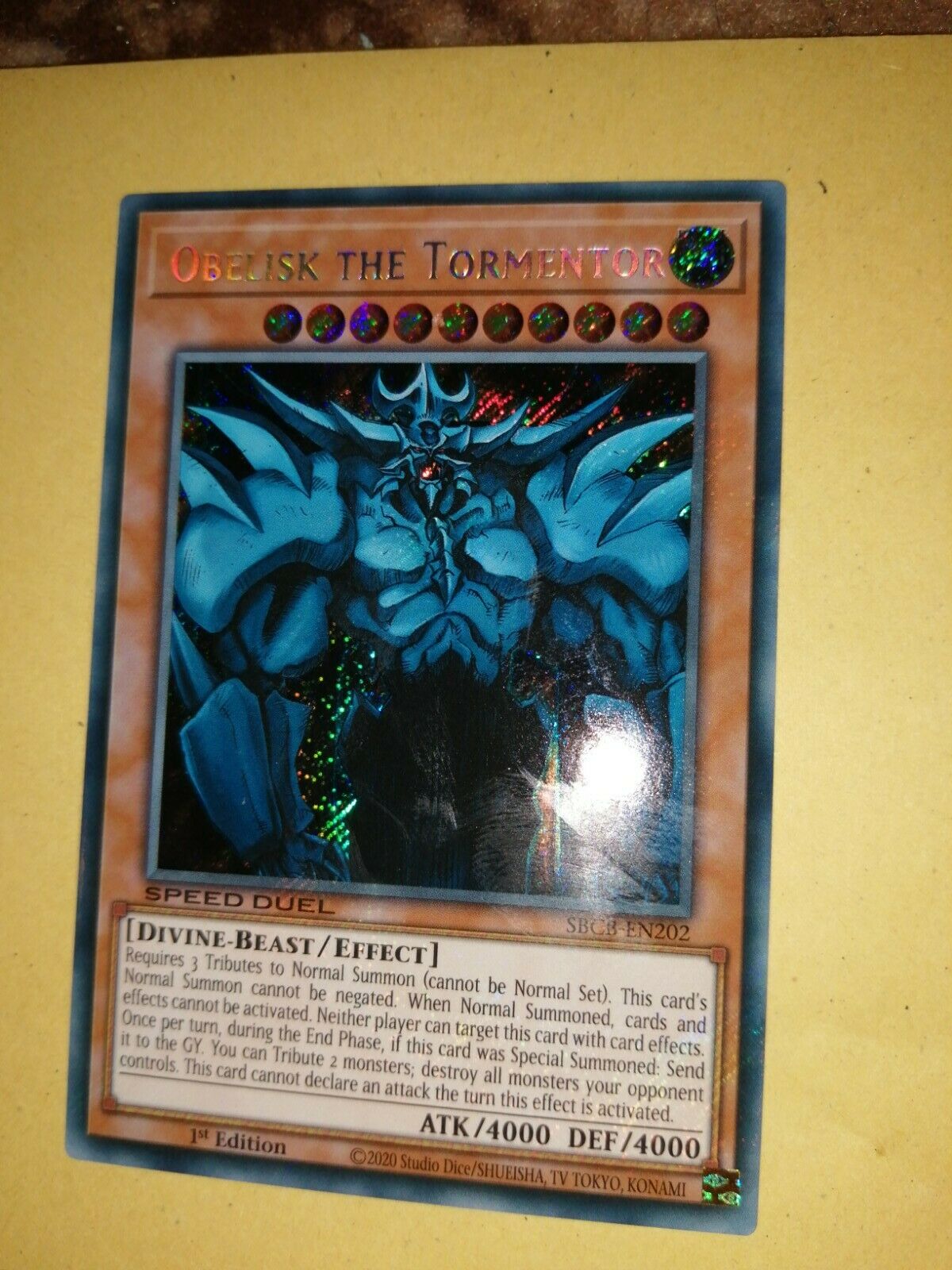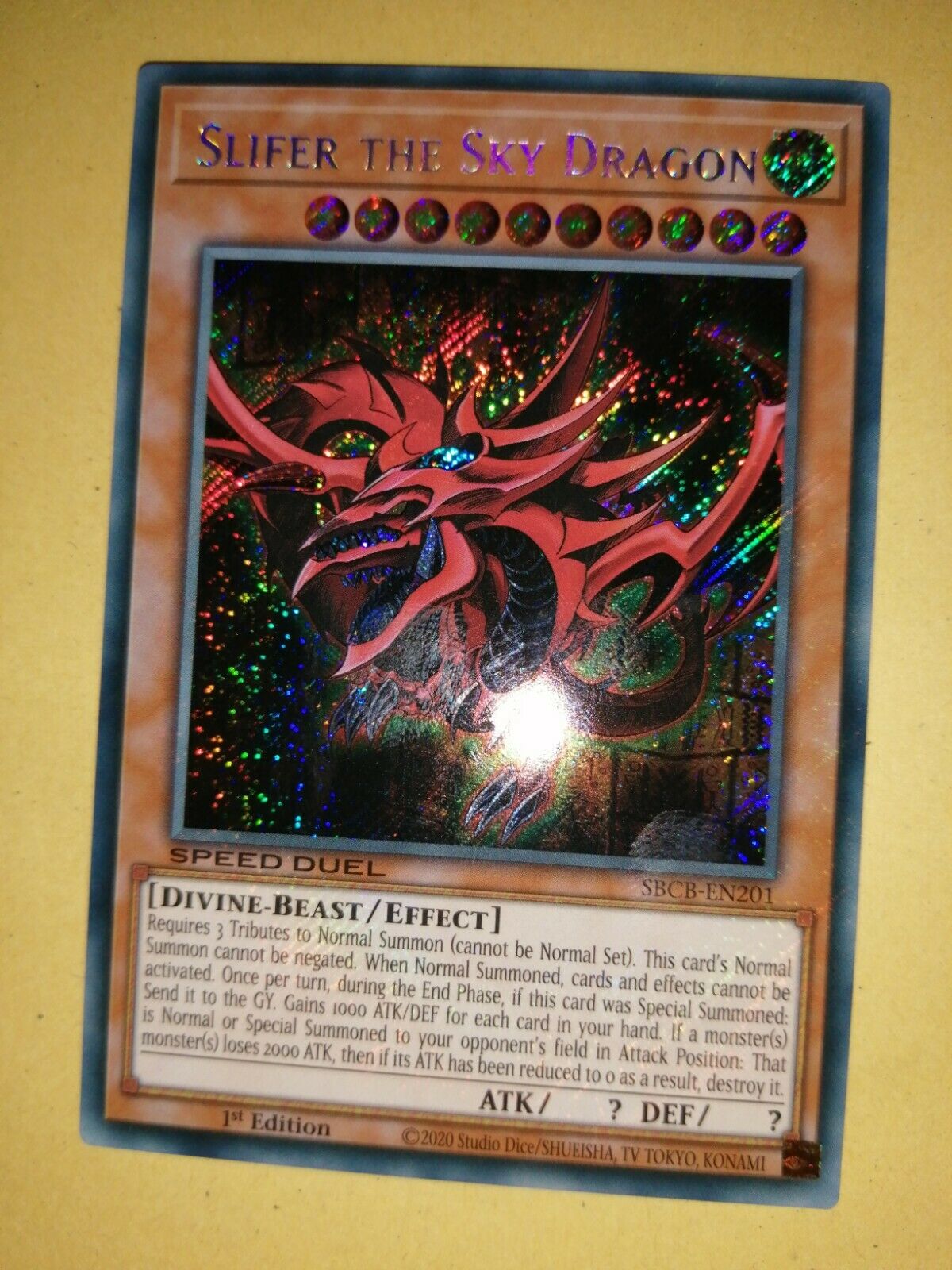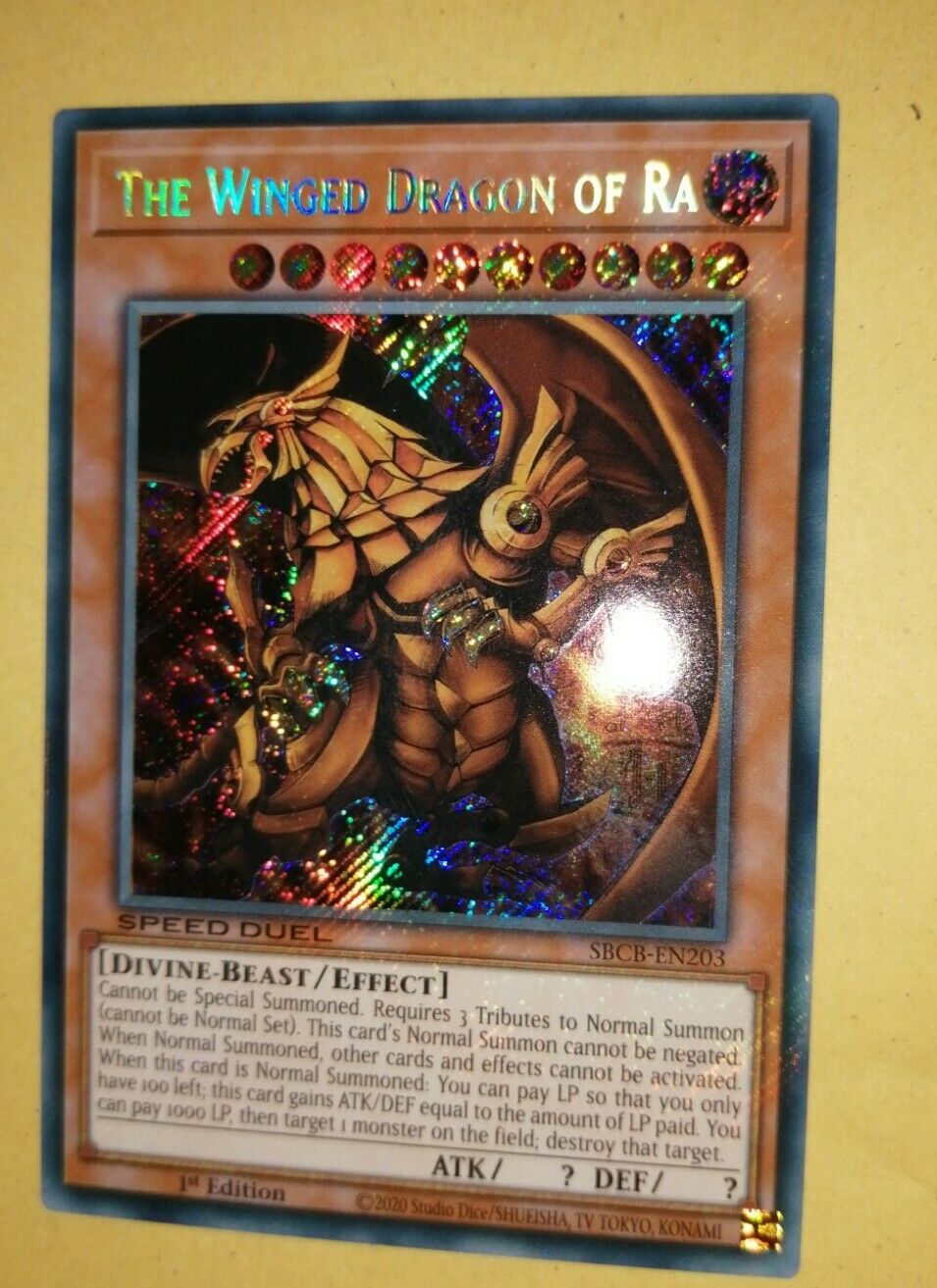 – Những Card mà các bài thủ huyền thoại đã từng sử dụng trong Battle City: Yugi, Kaiba, Marik, Joey, Ishizu, Odion,….
👉 Link card list: https://yugipedia.com/wiki/Speed_Duel:_Battle_City_Box
👉 Link sản phẩm: https://saigontcg.com/product/speed-duel-battle-city-collection-box
👉 Giá bán: 900.000 VNĐ/Box
Để biết thêm chi tiết các bạn có thể truy cập vào Fanpage: Yugioh Saigon
Thông tin liên hệ:
⏰
Hoạt động: 10h00 – 18h00 Các ngày trong tuần (trừ thứ 2)
🛒
Địa chỉ shop: 780/17D Sư Vạn Hạnh, P. 12, Q. 10, TP. Hồ Chí Minh
📱
SĐT liên hệ: 0339.462.426 (Lợi)
🚛
Nhận Ship Cod toàn quốc